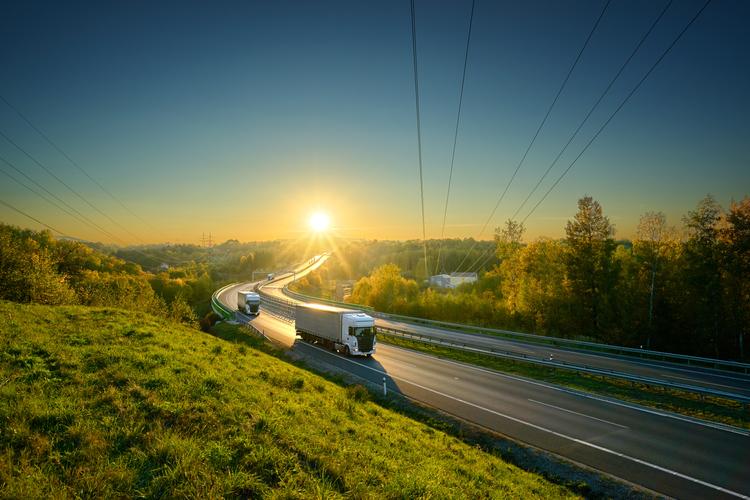 The problem
To meet the climate protection goals established in our society and by our leaders, it's essential to implement CO2-reduction measures across all sectors, including road haulage. Consequently, shippers are now increasingly requesting thorough reports from their logistics service providers regarding the CO2 emissions generated while carrying out transportation orders.
For the transport service provider, creating such a report demands significant manual labor, as the required data is dispersed across various systems. Furthermore, the mostly manually done data preparation is susceptible to errors.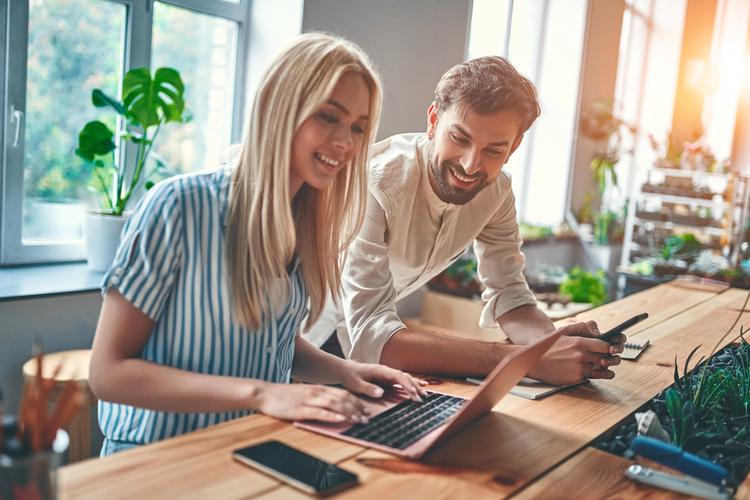 Our solution
The CO2-Reporter can automate report generation and perform it on the basis of real data. For this purpose, the telematics data of the trucks is linked with the order data of the customers and a report generation differentiated according to customers or orders is made possible. It also adheres to relevant norms and standards, including the GLEC framework, during report generation. By accessing data from integrated telematics systems, it provides emissions reports based on actual data.
Such professional reporting makes it possible to better evaluate emission-saving measures and increases the chance of positive commitments for transportation contracts put out to tender.